Jumpstart your continuous improvement journey.
Small lessons, big results. Catapult company and individual growth with on-demand Lean Six Sigma certification and continuous improvement learning.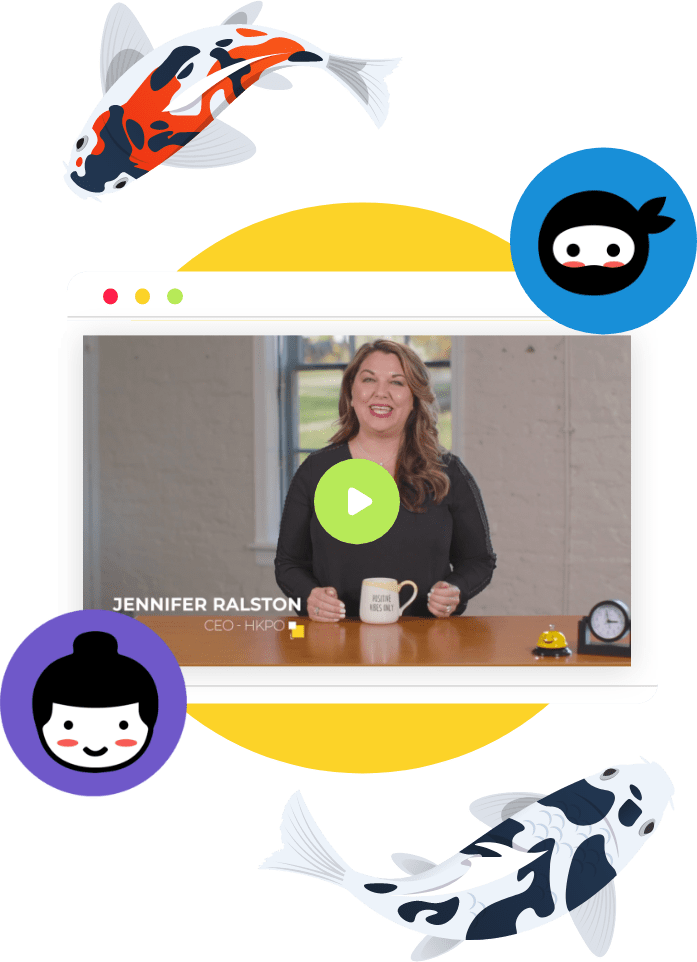 Upskill your future leaders.
Sensei On Demand is a subscription-based, on-demand learning and coaching service that allows students on their Lean Six Sigma journey to learn at their own pace using fun and engaging microlearning content filled with activities and examples to develop skills needed for a continuous improvement mindset.
of employees will stay at a company if they have development opportunities.
of talent developers believe that driving engagement is a major challenge.
The journey to success starts here.
Develop your team anytime, anywhere.
Certify your top talent with bite-sized modules that can be quickly scheduled into any day, giving your team the flexibility—and the opportunity—to learn on their own time.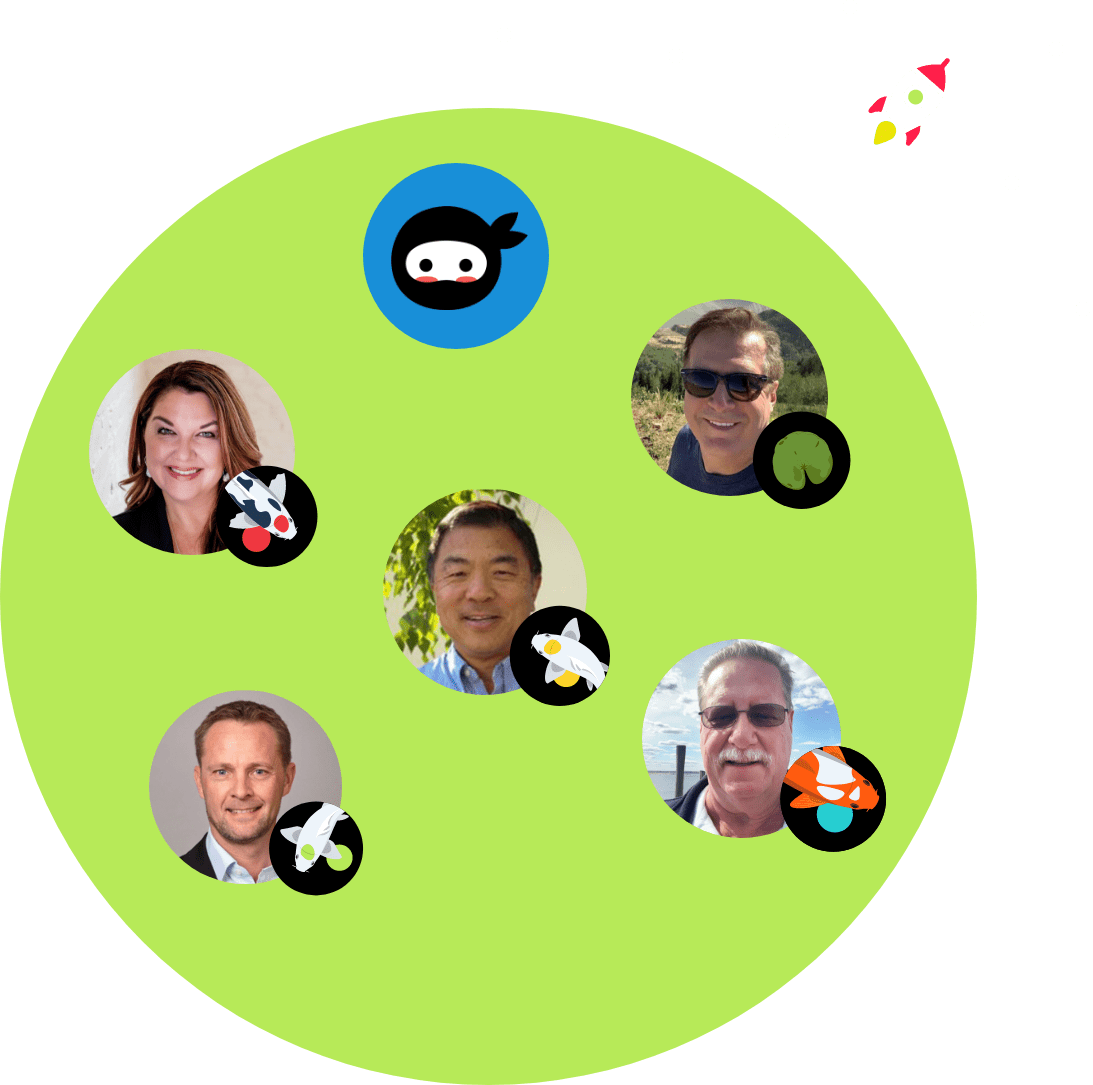 Master Black Belt Coaching + Mentoring
Tap into expert guidance.
Get access to Senseis with over 150 years of real-world experience implementing continuous improvement practices and helping organizations and individuals make a change for the better.
Encourage networking and collaboration.
Give your team access to like-minded professionals in a space that allows them to seek guidance and peer support while growing their professional connections in a safe, supportive environment.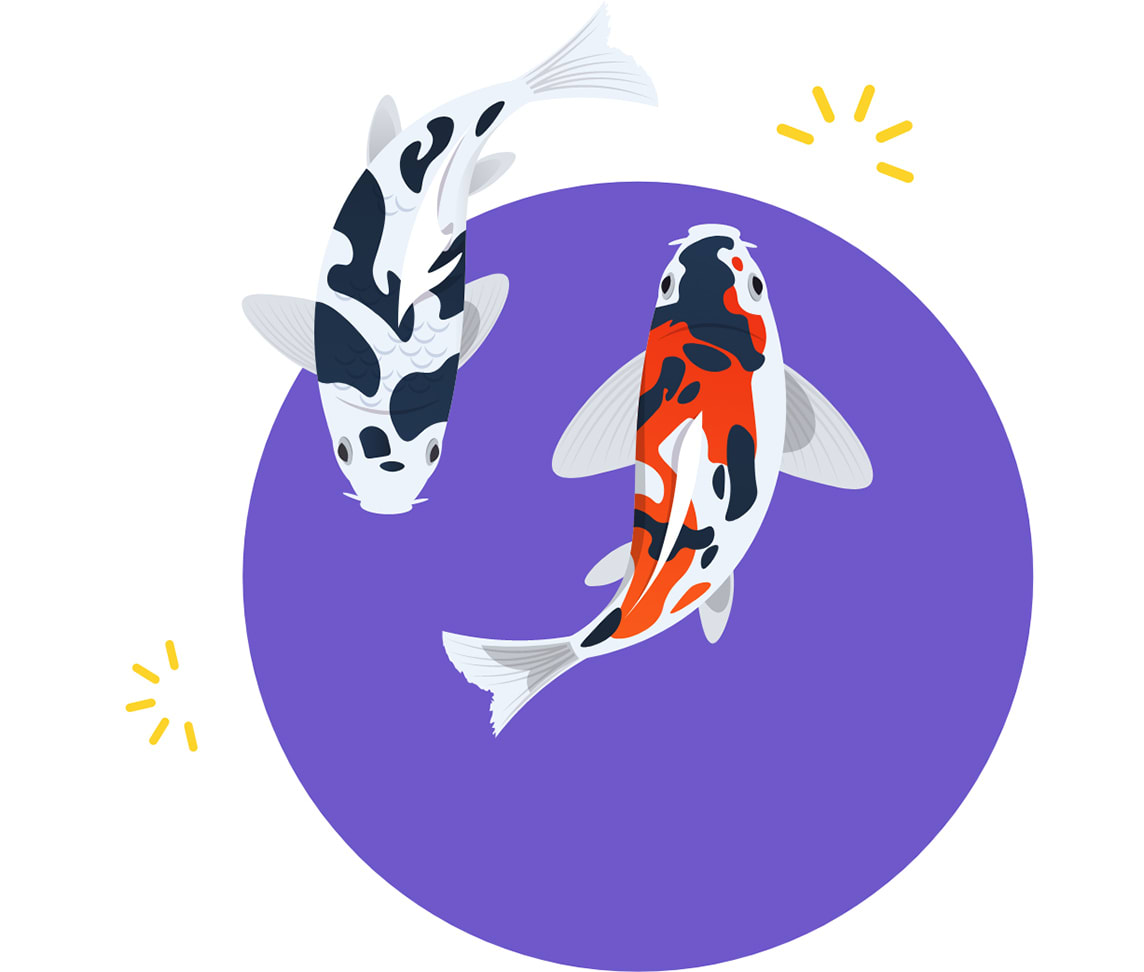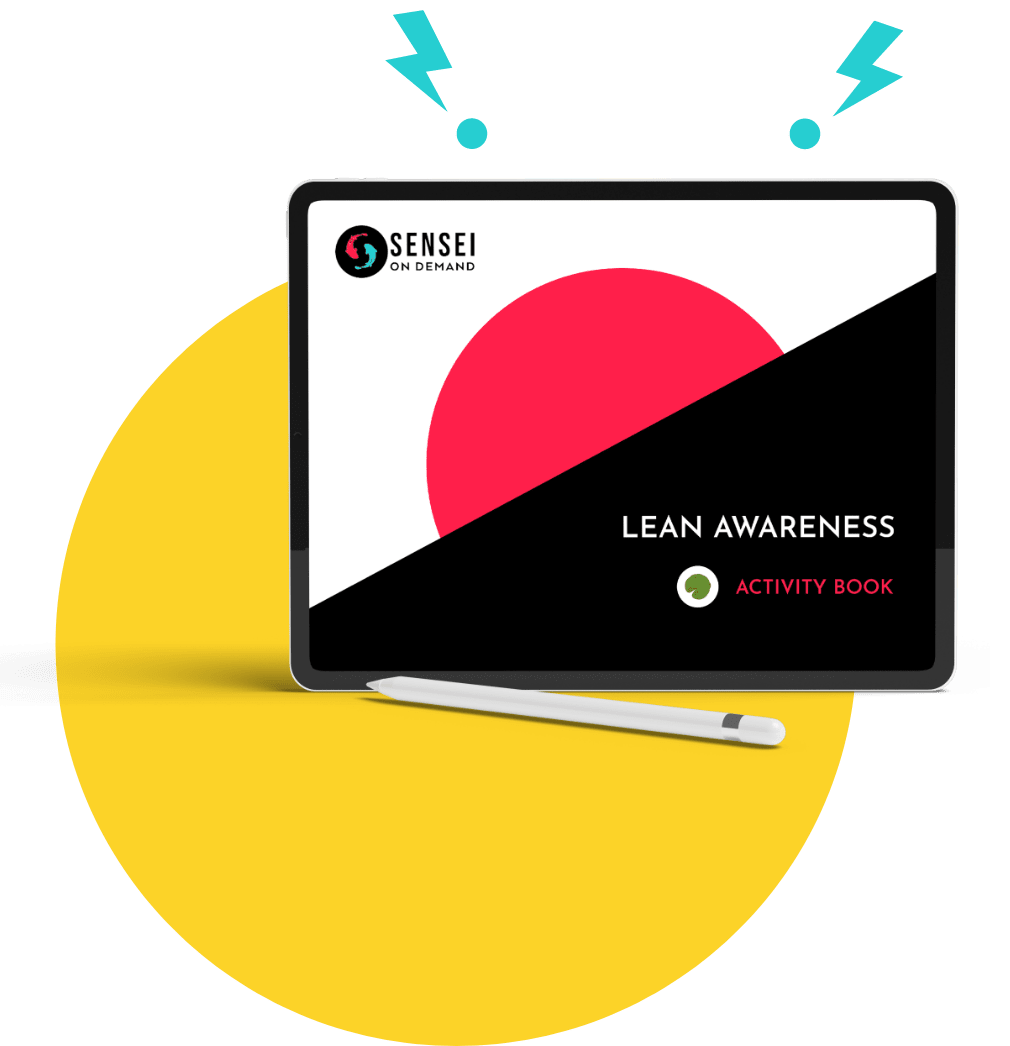 Defeat the "forgetting" curve.
After six days, people forget 75% of their training without tools that encourage retention. We will mindfully engage with your team every week with additional tools, helpful feedback, resources, and more, to keep their new skills top of mind.
Build a better success path
Sensei On Demand is training for the future.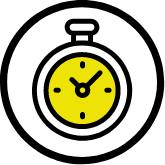 Give your employees the flexibility and opportunity to get Lean Six Sigma certifications on their own schedule. Because who has time for a conference?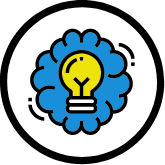 Continuously improve team results with proven strategies that give professionals a new way to learn and make an impact in their organizations.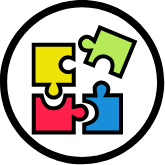 Community of trusted pros
Extend learning beyond the digital classroom with a network of Master Black Belts, Senseis, coaches, peers, and resources that provide expert guidance.
Learn about Lean Six Sigma Training.
Instructional Systems Designer
& Certified Lean Awareness
You are an energized and upskilled waste detector! With your knowledge and toolset, you are equipped to drive small-focused improvement in your work area. You have also become familiar with common "Lean lingo," which will help you become more confident and speak to the subject when others bring it up. With general awareness of what the methodology is about, you are able to identify required applications for improvement needs and participate or lead improvement initiatives.
1 month
Estimated time to reach certification
Up to 5k
Estimated efficiency savings

8 Wastes

Visual Management


Visual Stream Mapping

Error Proofing


EH&S Associate & Certified Lean Practitioner
You are a certified Lean Practitioner with your first project under your belt and have gained new respect from your peers and leadership. You have mastered a tried-and-true, systematic problem-solving process that you can now apply to drive improvements in your work area. With a general awareness of the process, you can apply it with support or guidance from a mentor or coach to achieve goal-oriented objectives. You are excited about these new skills, but you're ready for the next challenge to help you solve more difficult problems. Green Belt will be the next step for you!
1 month
Estimated time to reach certification
Up to 10k
Estimated project savings

8 Wastes
Visual Management
Workplace Design & Layout

Visual Stream Mapping
Error Proofing
Changeover Reduction

Cost-saving Detective
Root Cause Analysis

Standard Work
Kaizen
A3 Methodology – PDCA
Program Manager &
Certified Lean Six Sigma Green Belt
You are the epitome of a valuable leader. As a certified Green Belt, you have demonstrated your ability to lead a project team and manage your entire project to completion. You've also gained new statistical skills, which, paired with your LP skills, mean you can solve 95% of the problems that come your way and propel you forward from individual contributor to manager. With your training, you can independently apply the process and are a subject matter expert who coaches and is able to formally teach the methodology to others. You are now confident and highly-visible to your company and excited about your upward journey to Black Belt.
3-6 months
Estimated time to reach certification
Up to 75k
Estimated project savings

8 Wastes
Visual Management
Workplace Design & Layout
Data Collection Plan
Plus More

Visual Stream Mapping
Error Proofing
Changeover Reduction 
Processing Mapping
Plus More

Cost-saving Detective
Root Cause Analysis
Stakeholder Analysis 
Current & Future State Process Map
Plus More

Standard Work
Kaizen
A3 Methodology – PDCA
Creating SIPOCR 
Plus More
Get learning and development help from the experts.
Ready to disrupt how you develop your workforce?
Better learning starts with one click. Learn more about how Sensei On Demand can transform your continuous improvement training today!