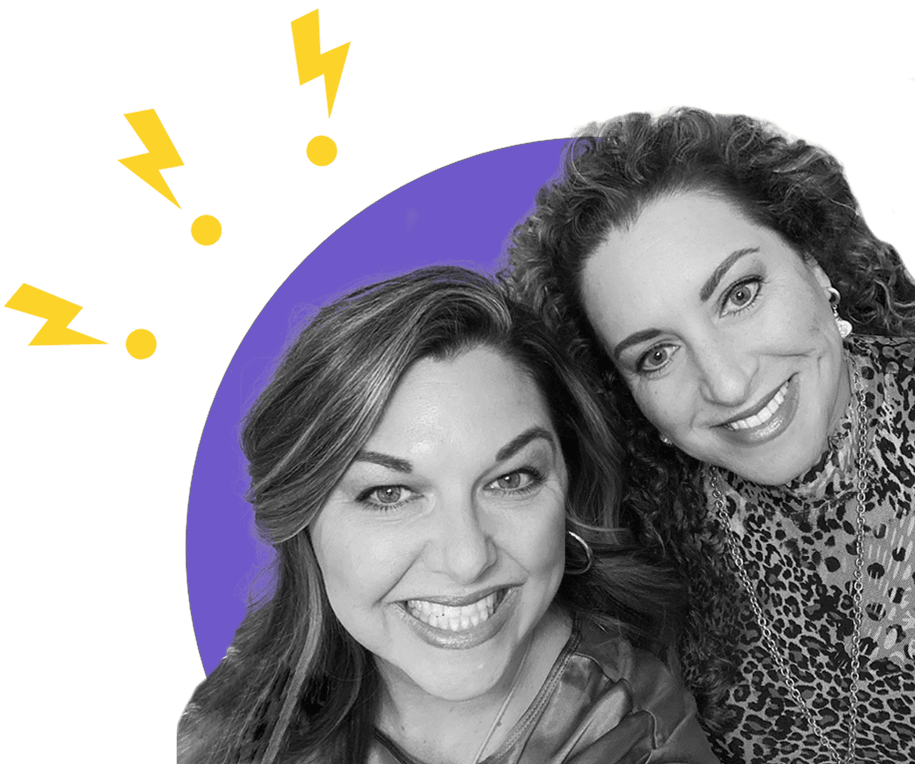 Our Lean Six Sigma Experts
Sensei On Demand will jumpstart your journey to success by teaching you critical problem-solving skills in the workplace and developing your personal and professional skillset.

Our mission is to reimagine continuous improvement training by delivering exciting, engaging, and on-demand microlearning with a live coaching and community aspect to develop the next generation of continuous improvement leaders. We empower people to drive change for the better while getting results that are aligned to customer and business needs.
Sensei On Demand is the New Training Division of HKPO. HKPO is celebrating over 15 years of training, supporting, and consulting on Lean Six Sigma. A few highlights of what we have accomplished to date:
We have training and certification for over 10,000 Students on Lean Six Sigma.
Gathered Valuable Feedback from Customers and Students to Create the Best Online Six Sigma Learning Program In the Industry.
Helped 100's of Global Customers Develop their Top Talent and their Next Generation of Company Leaders.
Found our Customers over $3B Dollars in Savings!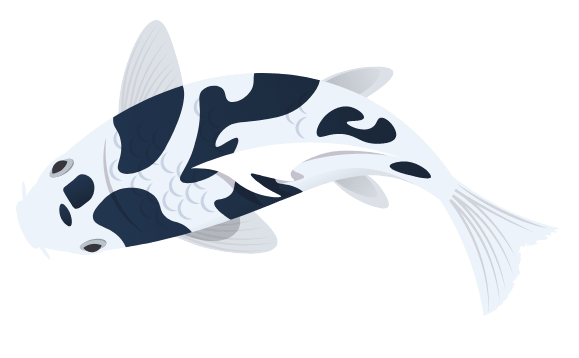 Have you heard about The Pond?
Sensei On Demand's The Pond is an online community where leaders and professionals can gather, learn, and grow their lean six sigma skills together.
Peers
Explore a community of like-minded individuals with whom you can share ideas, best practices, tools, and templates.
Professionals
Get access to Senseis with over 150 years of real-world experience implementing continuous improvement practices.
of companies report efficiency benefits after completing our training
professionals who have launched or advanced their careers with us
average ROI for enterprise training programs
average time it takes to complete one of our training modules
Sensei On Demand Case Studies
No more boring lessons, unfinished
projects, or stretched timelines.
We've assembled a team of experts and an industry-leading community to teach your employees to solve problems, deliver excellence, and drive results. Are you ready to get started?