A koi fish will continue to grow for its entire life—as long as its environment can hold it. Keep a koi in a fish bowl, and it will be restricted. Move a koi into a pond, and it will grow without limits. You, too, can grow without limits.
Unleash your potential with our Online Six Sigma Courses.
Welcome to a world where people move from the fish bowl to the pond—and grow beyond their wildest beliefs. Whether you're looking to unlock individual improvement or catapult company success with lean six sigma training, Sensei On Demand has a path for you.
Our Lean Six Sigma Courses
Lean Awareness – Lily Pad
Individual contributor interested in leveling up your career.
Value stream mapping
Error proofing
Visual management
One month to complete
Nine microlearnings
$0 – $10K in company savings
Lean Practitioner – Blossoming
Team member able to solve complex problems.
What Is A3

Root Cause Analysis

Showing Your Results
One to three months to complete
Thirteen microlearnings
$0 – $25K in company savings
Yellow Belt – In the Pond
Team member managing successful small-scale projects.
Voice of the Customer

Process Mapping

5S Event Preparation
One month to complete
Ten microlearnings
Green Belt – Swimming Upstream
Project leader accelerating departmental change.
Stakeholder Analysis

Measurement Systems

Project Documentation
Three to six months to complete
Forty-two microlearnings
$25K – $100K in company savings

White Belt
(Platinum Ogon)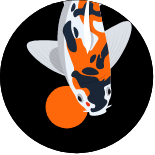 Advanced
Black Belt
(Sanke)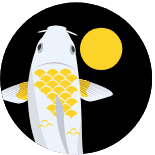 Leadership Development
(Hariwake)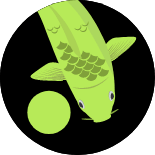 Mindful Leader
(Midorigoi)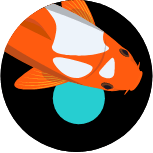 Master Black Belt
(Kohaku)
No need to play koi. We'd love to have you!
Why join the Sensei On Demand Pond?

Professional growth
Networking
Professional credibility
Future opportunities
Industry recognition

Company savings
Increased efficiency
Employee retention
Improved company culture
Improved customer experience
Start your learning path today.
Your goals are within reach with microlearnings, one-on-one coaching, and a global community of support.